A friendly and reliable team who work hard to maintain our reputation as one of Morley's most trustworthy Tiling & Plastering companies.
We pride ourselves on offering a hassle free and affordable service where the customer needs always take priority, as do excellent quality workmanship and operating to modern standards. As a company we are confident that we can meet all your requirements on your next Tiling & Plastering project and also exceed your expectations when it comes to quality and affordable Tiling & Plastering services in Morley.
All of our team are highly skilled in the Tiling & Plastering trade and have built up a wealth of experience over the last several years, so no job is too demanding for us as we have all been trained to deal with every situation that the trade can offer.
Preview Of Our Work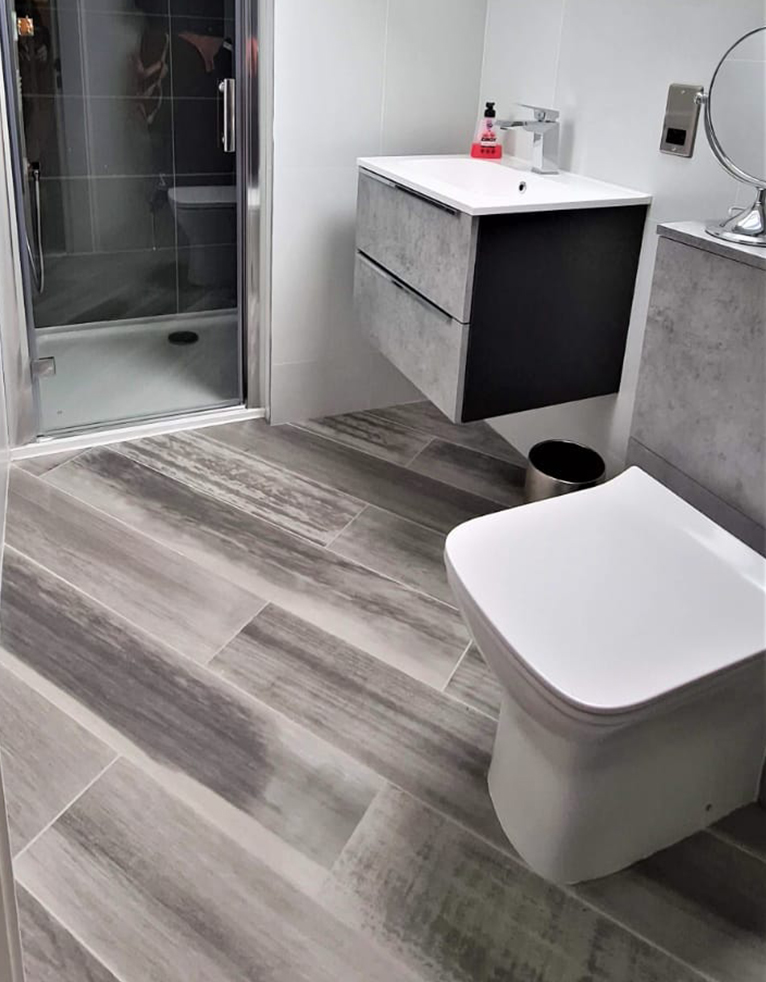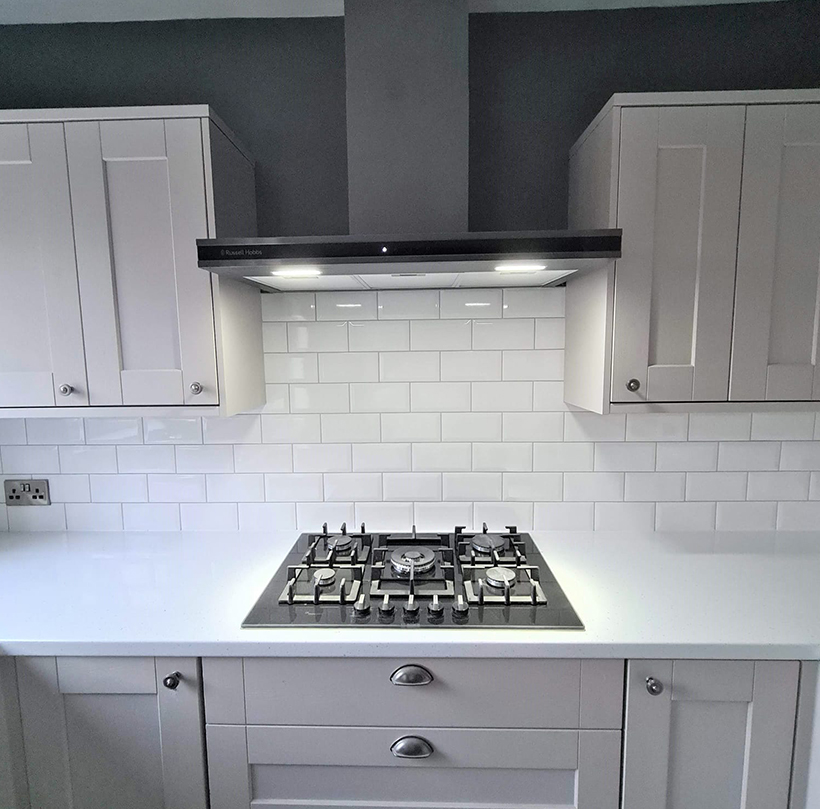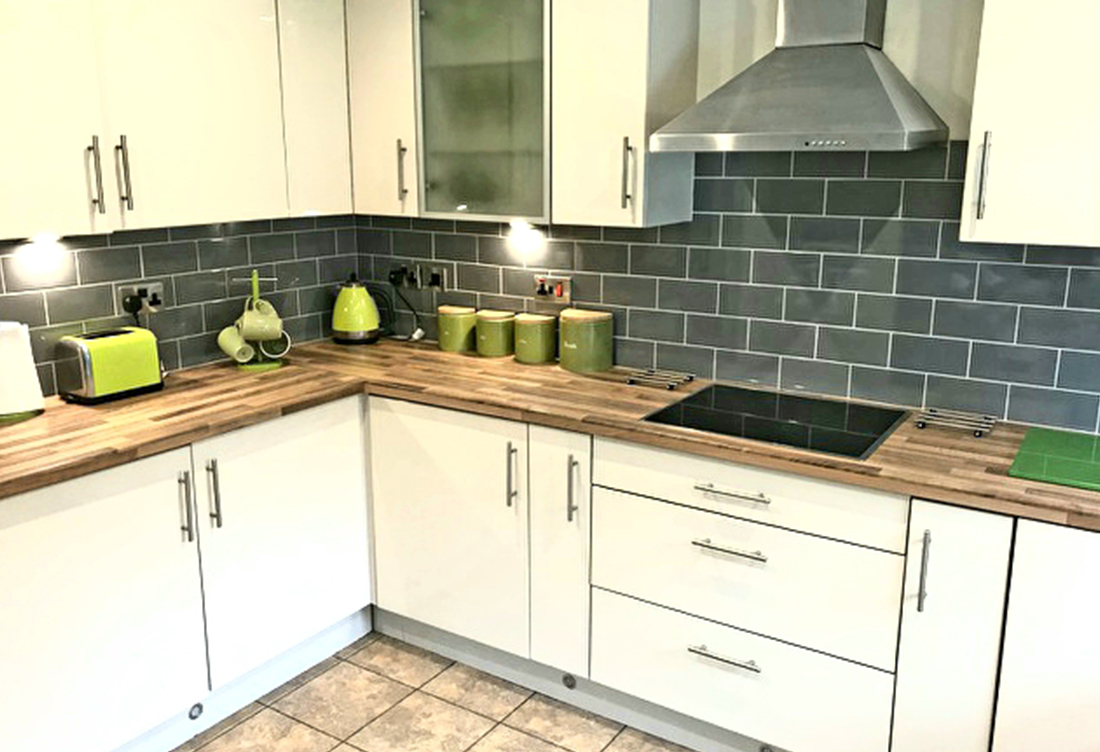 Need more help?
So if you're looking for a Tiling & Plastering company in Morley with many years experience in the Tiling & Plastering trade then look no further than 1st Choice Tiling & Plastering. Whether it's a query or a quote, pick up the phone and call 07999 341 712 today or visit our contact page to send us an email.
Testimonials
Arthur Taylor - 9th Jan 2015
First class work in our kitchen..Walls and ceiling a work of art. Would recommend to anyone as apart from 1st class work his cheerful demeanour.
Nadia - 19th Nov 2014
Brilliant plastering work, already got Darren back to do more work, and will definitely do the same in the future. Excellent price, finished ahead of scheduled on both jobs. Would recommend to anyone.
Williamson - 23rd Jan 2014
Very pleased with the tiling in my kitchen. Darren was prompt, reliable and friendly. Good work ! it looks great!
Mel Senior - 21st Jan 2014
Absolutely fantastic job! Looks great, friendly, professional and reliable- would definately recommend, very good price and no mess left behind, Thank You!
Ross Aspinall - 5th Jan 2014
First class plastering from a professional and reliable service at a good price. Would certainly recommend!
The Mercers - 3rd Jan 2014
Would highly recommend 1st choice to anyone honest friendly reliable chap excellent finish with my new straight walls.
Julie White - 18th Dec 2013
I really love my new bathroom and would recommend the services of this company to my friends.
Our Links